South Brent Self Storage Units
Find your perfect, secure Self Storage solution in South Brent, Ivybridge and beyond
Security, access and peace of mind.
Indoor, warehoused units at great prices in South Brent & Ivybridge.
Give our friendly staff a call to check availability.
Local, Convenient Storage
At SBSS we pride ourselves on providing cheap, effecting self solutions to our local customers.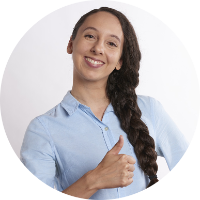 Customer Focussed
We love to meet customers, so why not enquire with us by popping in for a chat. Whether you're storing a few bits for a house move or just need the extra storage space, we have the right unit for you.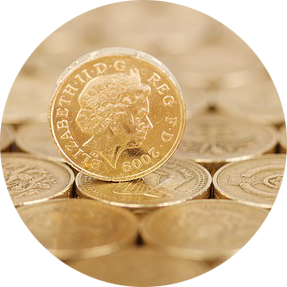 Competitive Prices
Our prices start at just £5.50 p/w and feature secure indoor warehousing for our first three sizes. Rent a larger outdoor metal container and pull your car or van up right beside it.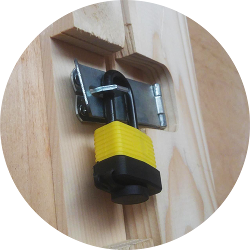 Straightforward Service
Grab your lock, pop your goods into storage and be on your way with no hassle - Local Self Storage Solutions you can rely on.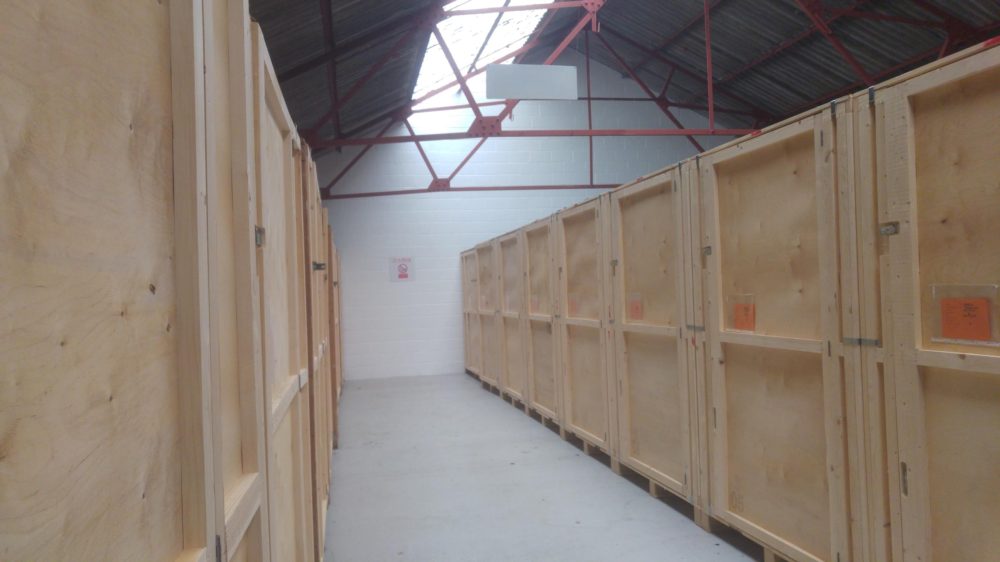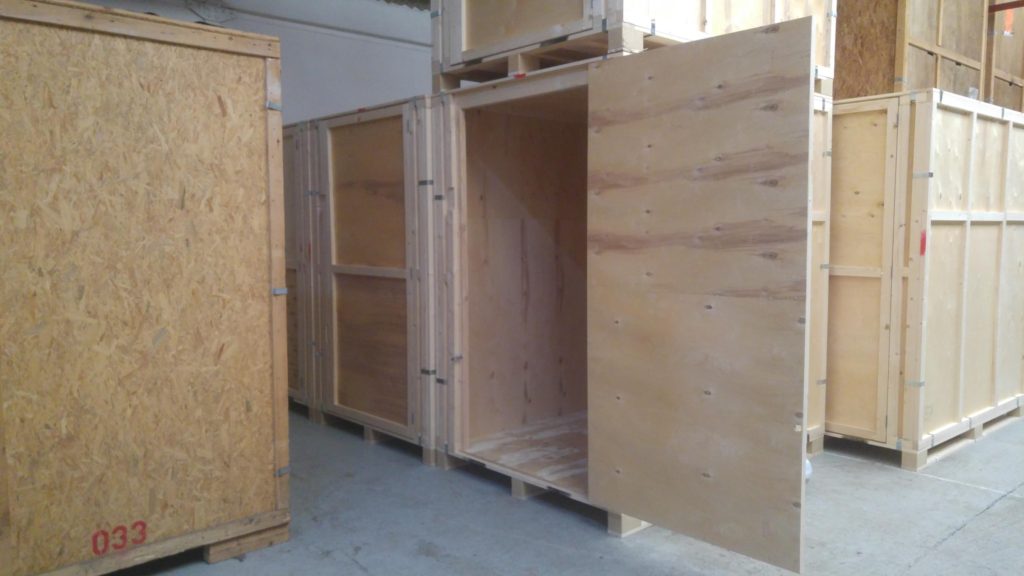 Discover our SELF STORAGE UNITS
Choose from multiple options and enjoy our pay-weekly pricing.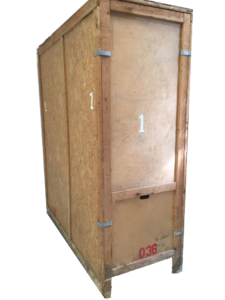 Small indoor Unit
---
3ft x 7ft x 8ft
21 Square Feet / 168 Cubic Feet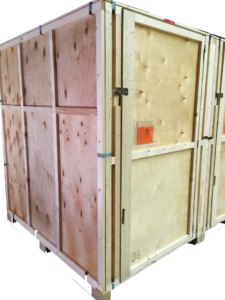 Medium indoor Unit
---
5ft x 7ft x 8ft
35 Square Feet / 280 Cubic Feet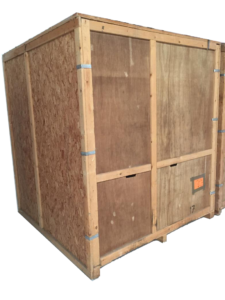 Large indoor Unit
---
7ft x 7ft x 8ft
49 Square Feet / 392 Cubic Feet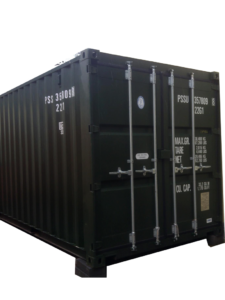 Metal Container Unit
---
8ft x 8ft x 20ft
160 Sq. Feet / 1280 Cubic Feet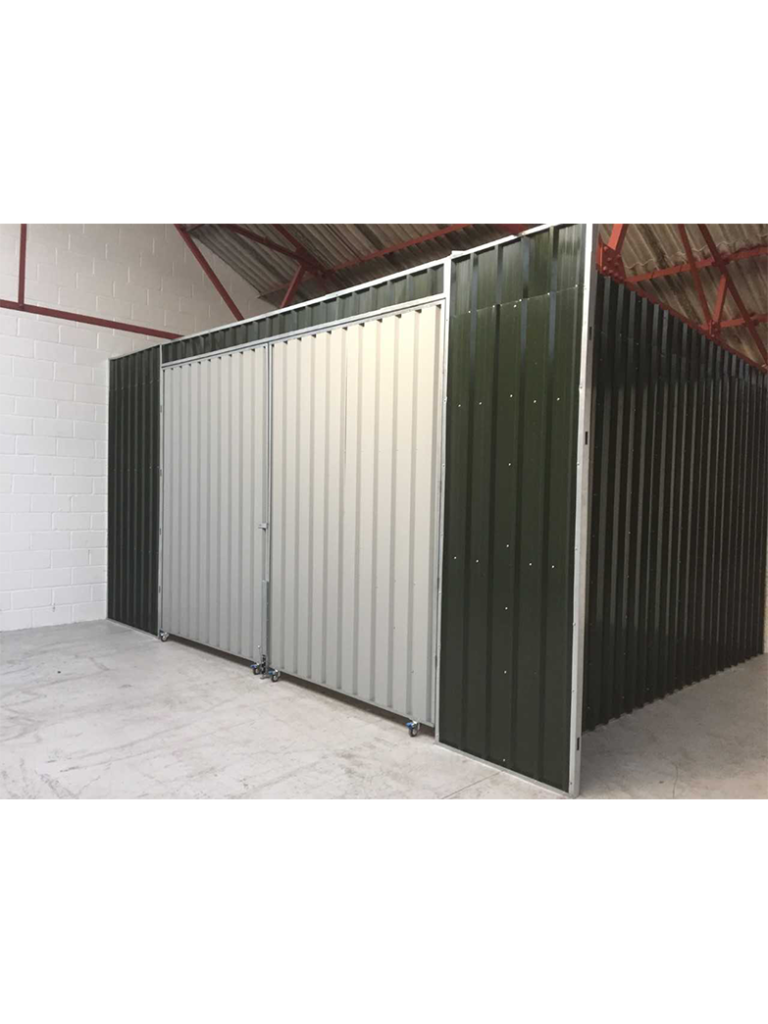 WOrkshop unit w/Electric
---
FROM 14FT x 14FT
160 Sq. Feet / 1280 Cubic Feet
NOW AVAILABLE
Workshop Units with Metered Electricity connection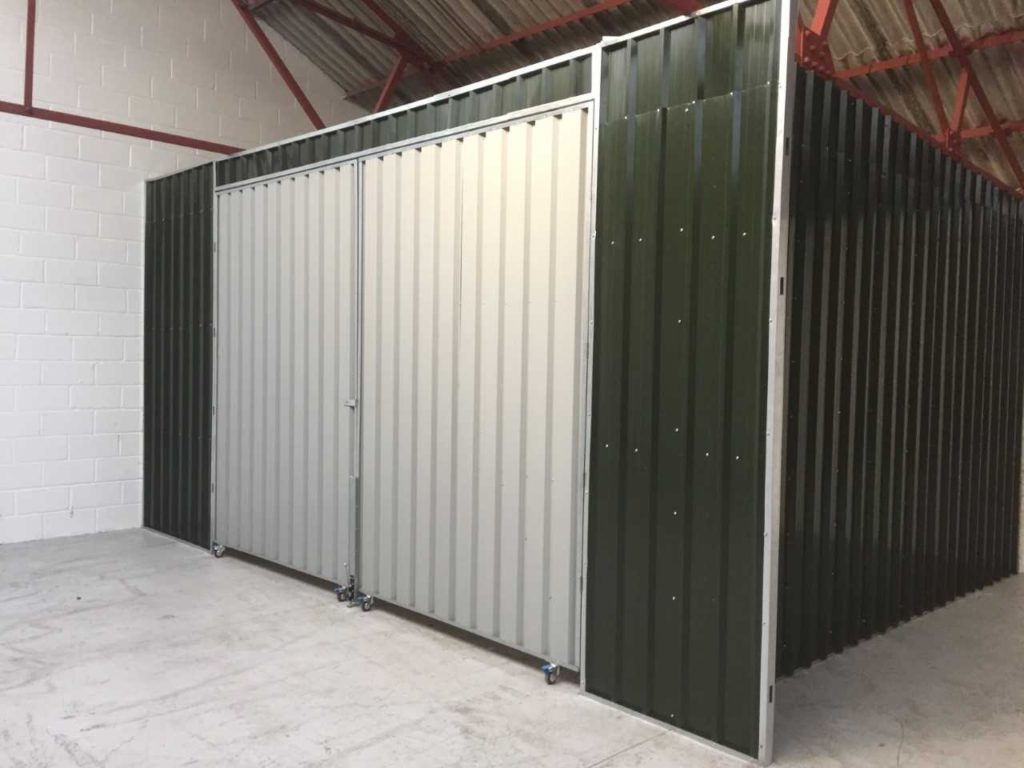 MOVE YOUR ITEMS, STRESS FREE.
WHY NOT TAKE ADVANTAGE OF OUR MAN AND VAN SERVICES?
With great prices, various unit sizes, whatever your requirements, SBSS has you covered.
And our customers are happy. See for yourself.
"We struggled finding a unit anywhere locally, so it was great to find Ray and his units in South Brent."
Helen, Ivybridge
"Friendly service, convenient unit. Very useful to be able to get us in at the last second!"
Darren, South Brent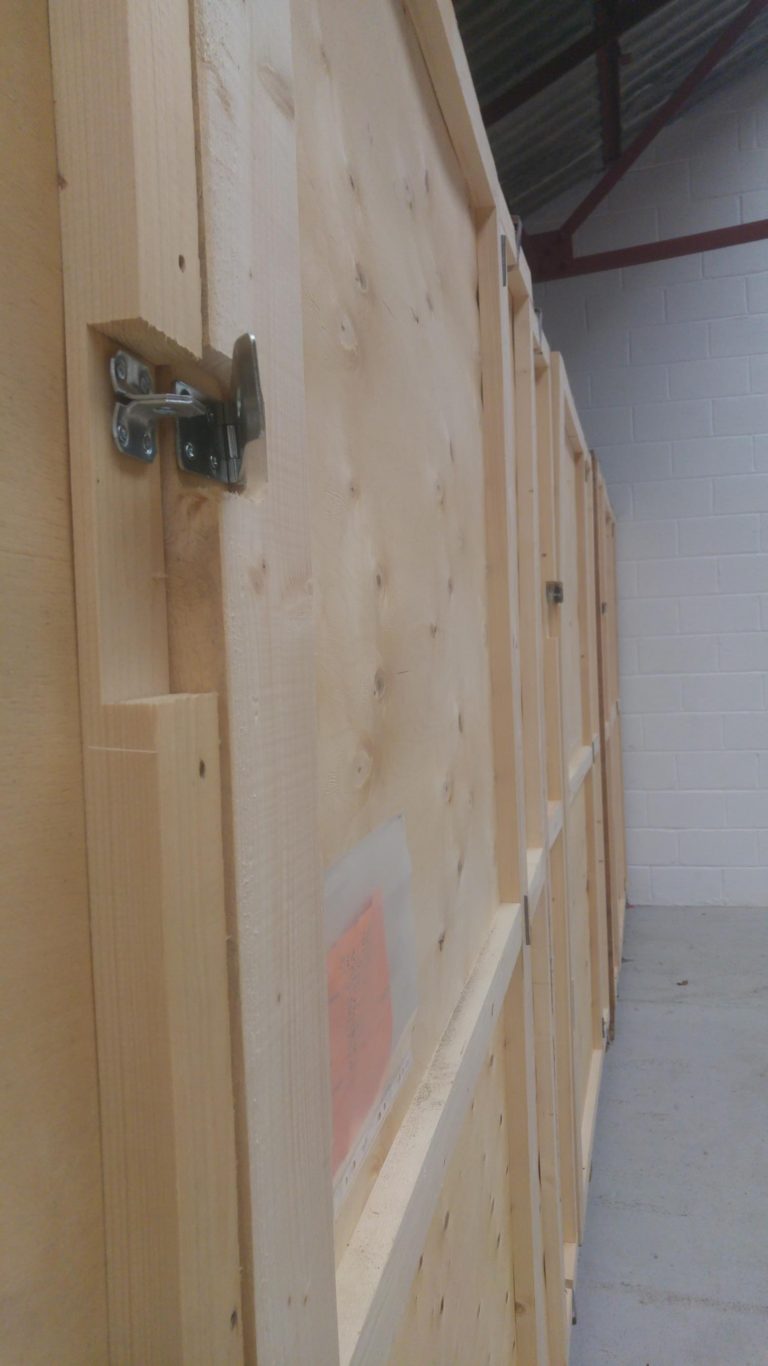 Even More solutions from SBSS
As well as our units we also supply Sofa Racks, Pallets and Ladders at low rates for your convenience.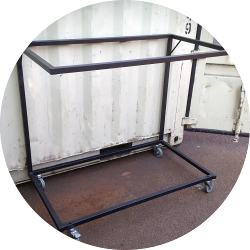 Sofa Racks
Sofa racking that can hold up to 2 sofas for effective, vertical storage.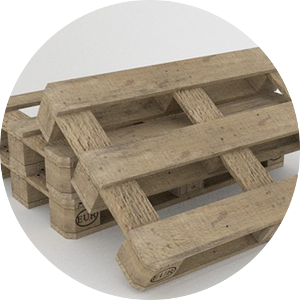 Pallets
For storage off the ground and for heavy items requiring vehicular transfer.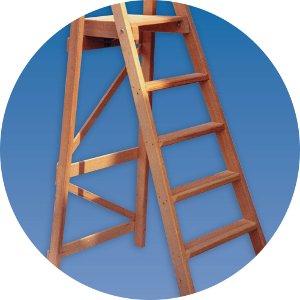 Ladders
For whatever your access requirements and to enable you to take advantage of your unit's space.
Give us a call or send us a message
Storage Facility Opening Hours:  Monday-Saturday, 9am – 7pm     |    Sunday, 10am – 4pm