Find your ideal Self Storage solution in Ivybridge with SBSS
Your Storage Problems, Solved! With our self storage units covering Ivybridge and beyond...
Are you looking to move home or office and need a storage solution to meet your requirements? South Brent Self Storage offers versatile storage solutions for your domestic or business needs.
Whether you're in the market for a small, indoor unit or a 20 foot metal container for larger volume, get in touch with us and we will find you the perfect self storage unit.
Rely on a local, convenient option and contact Ray and the team today for availability.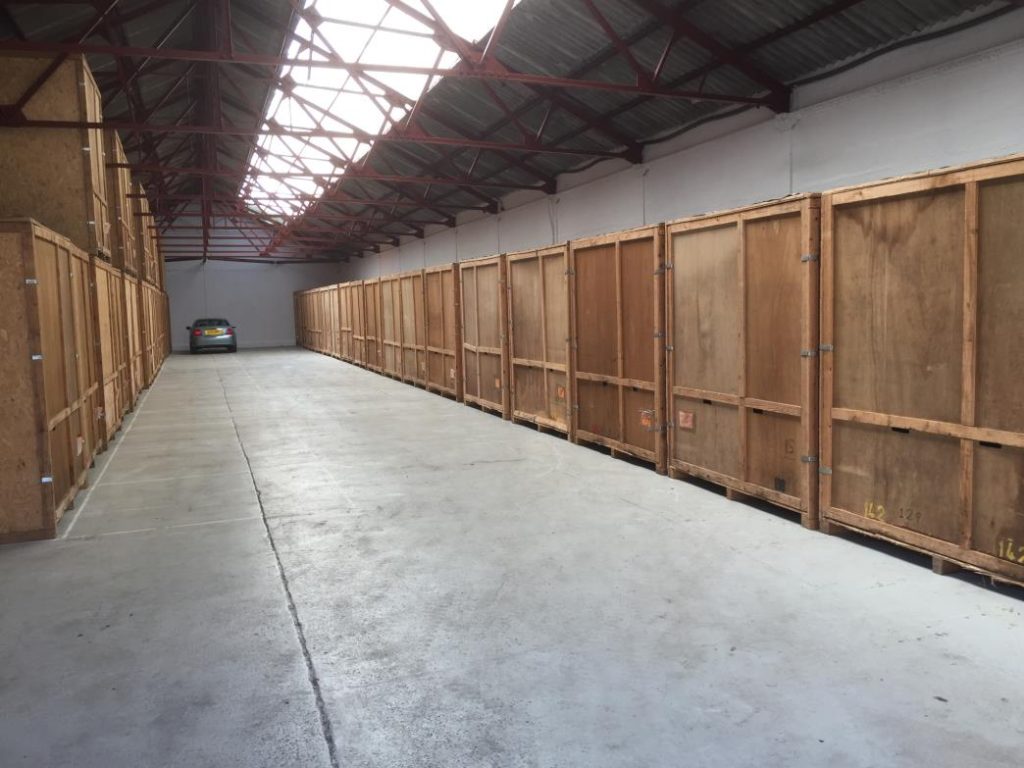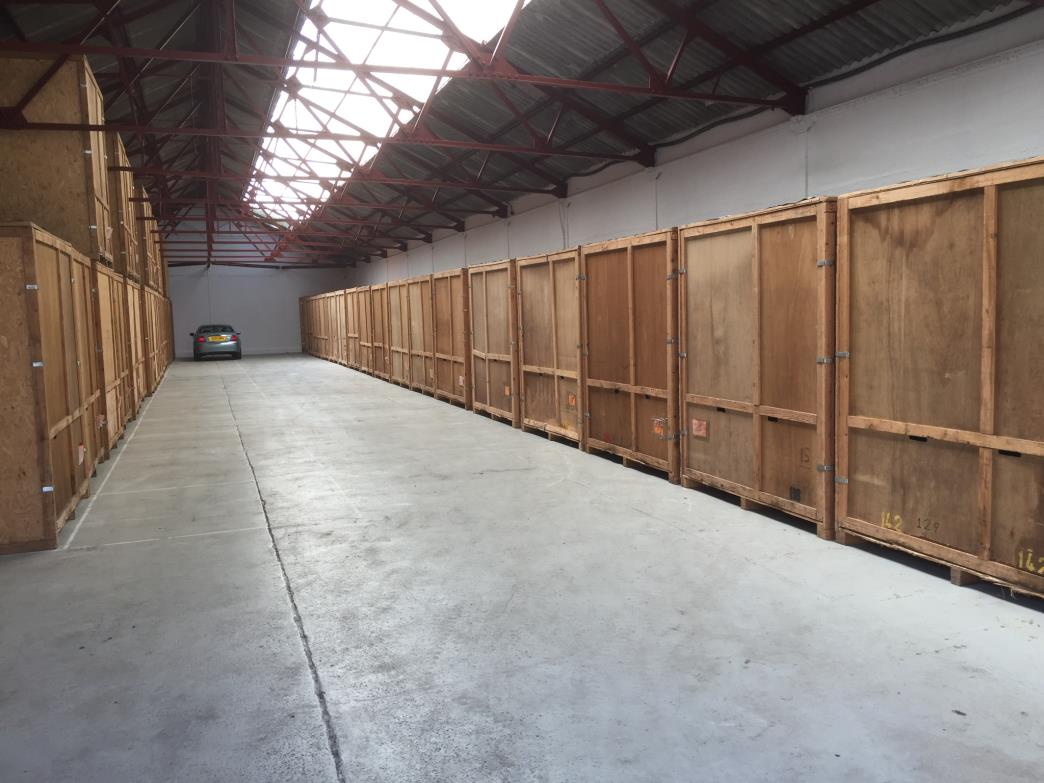 If you're in Ivybridge, get in touch with us to discuss your storage needs today.